Body
Leora R. Cherney, PhD, CCC-SLP, BC-ANCDS, FACRM will present an introduction to C-STAR as part of the Medical Rehabilitation Research Resource Network (MR3) Learning Center at the annual American Congress of Rehabilitation Medicine (ACRM) conference. The conference, which brings together researchers, patients and caregivers to discuss the latest evidence-based content on rehabilitation science, is scheduled to be held virtually from October 21-24.
On Thursday, October 22 from 12:30 PM – 1:30 PM EST, Dr. Cherney will present during the session titled, "Promoting Rehabilitation Research Across the Lifespan from Cellular Therapy to Implementation Science," where she will highlight the mission and specific resources available at C-STAR, including mentoring, funding and educational programming. Her presentation will be available to all ACRM conference attendees.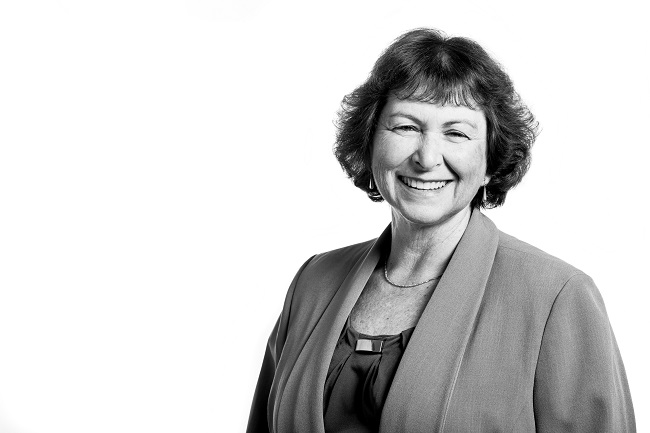 Dr. Cherney, who is Scientific Chair of the Think + Speak Lab and Director of the C-STAR Pilot Studies Program, is involved in four other discussions over the course of the conference. In addition, several other C-STAR collaborators will lead discussions at the conference, including Allen W. Heinemann, PhD, ABPP, FACRM and William Zev Rymer, MD, PhD. View the full program guide here.
Other educational resources will be shared with C-STAR collaborators in the coming months — stay tuned!
About ACRM
Body
The American Congress of Rehabilitation Medicine (ACRM) is an inter-professional non-profit organization representing both researchers and consumers of research, in the field of rehabilitation. In its 95+ year history, the organization has worked with hospitals, universities, professional and advocacy organizations, and rehabilitation professionals in order to improve the lives of people with disabilities.