Atomized Content
Paralympic Ambulatory Soccer Clinic
Body
Hosted by the Shirley Ryan AbilityLab Adapted Sports Program, the Paralympic Ambulatory Soccer Clinic is open to ambulatory players 8 - 22 years of age with a primary physical disability - such as cerebral palsy, stroke, or traumatic brain injury.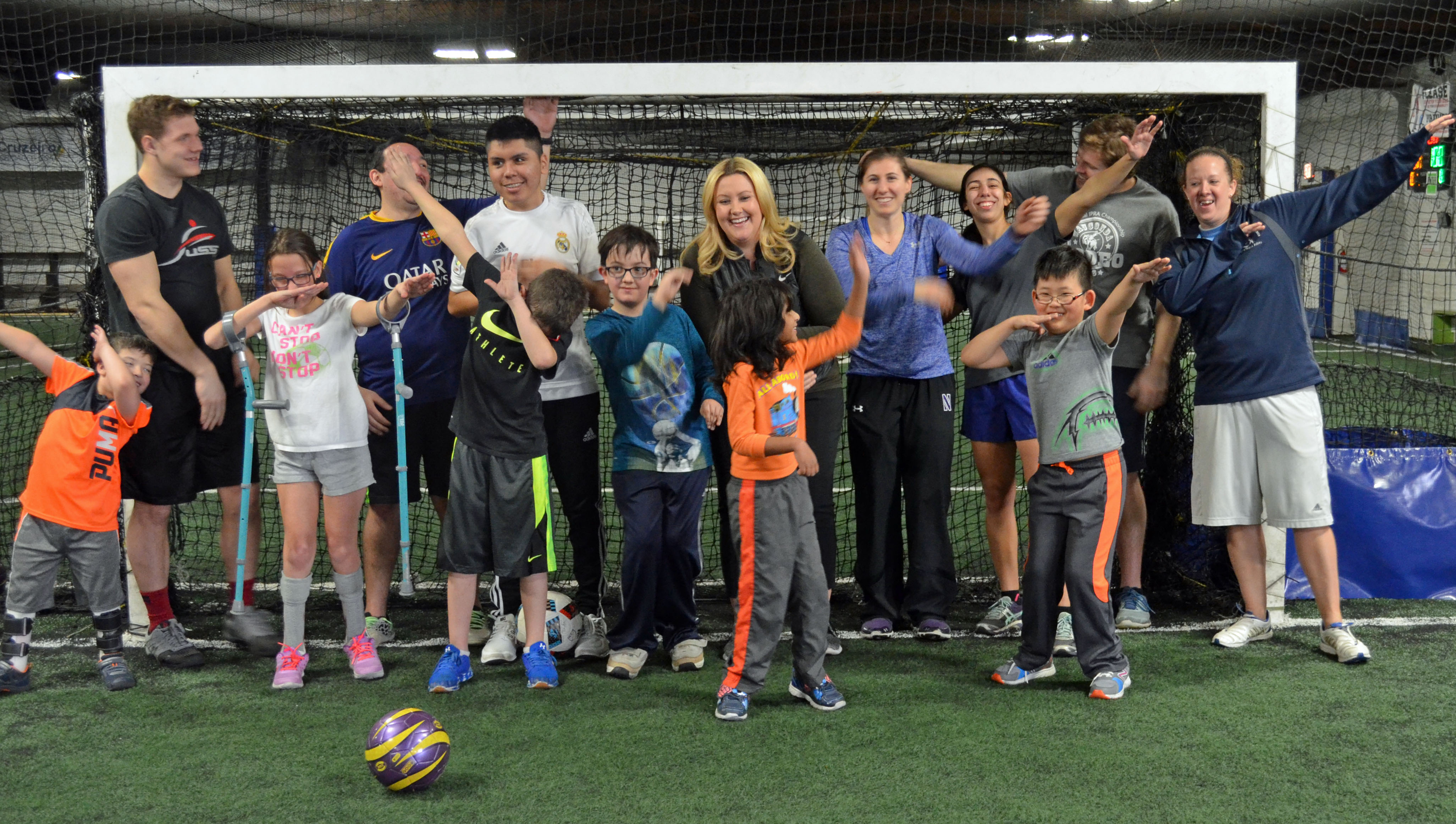 The clinic is a great way to hone soccer skills or try out the sport. All skill levels welcome including beginners! 
There is no cost to attend the clinic.
Lunch will be provided. 
Registration is required. Register by February 5, 2018 to ensure T-shirt size!  
To register or for more information, contact Aimee Gottlieb at agottlieb@sralab.org or 312-238-5010.