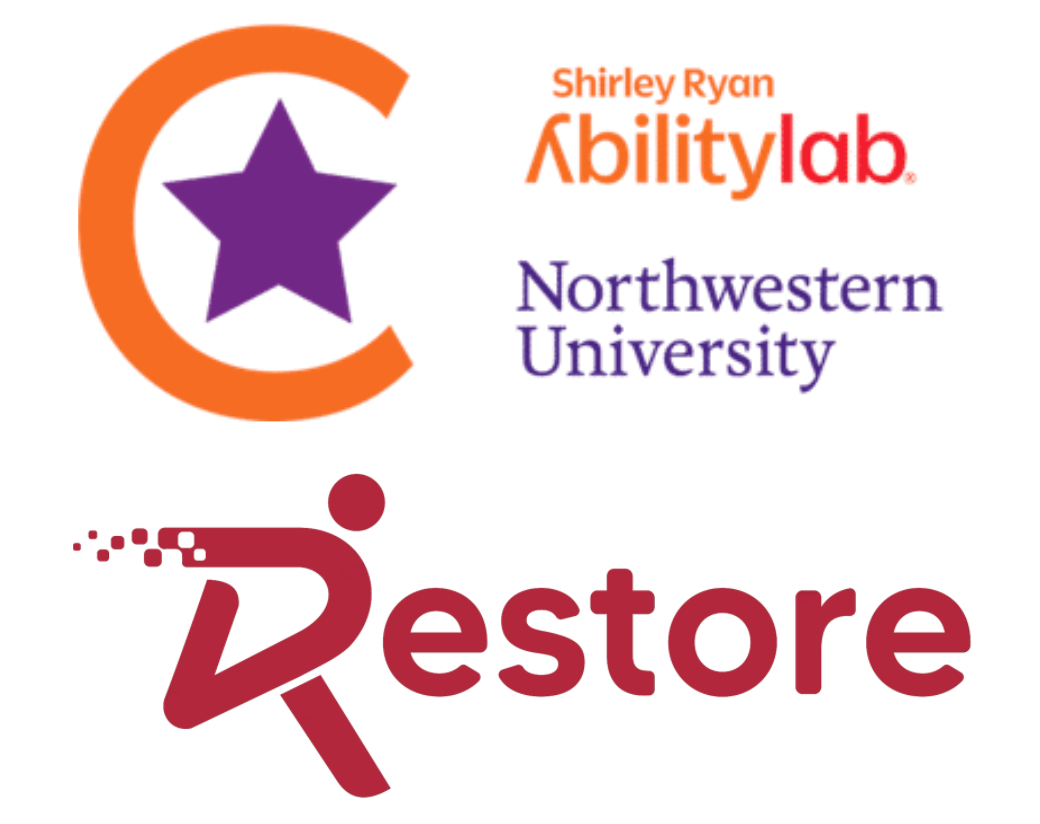 6/18/23: Models & Sensors to Measure Real-World Muscle Function & Movement - Rocky Mountain Muscle Symposium Pre-Conference Summit
06/18/2023
The Restore and Mobilize Centers at Stanford University and C-STAR at Shirley Ryan Ability Lab are pleased to announce a research summit, "Models & Sensors to Measure Real-World Muscle Function & Movement." This meeting will take place just prior to the Rocky Mountain Muscle Symposium in Canmore, Alberta, Canada. Please also consider attending and submitting an abstract to the Rocky Mountain Muscle Symposium.
Location: This full-day meeting will take place on Sunday, June 18, 2023 from 9:00AM until 7:30PM at the Nordic Centre in Canmore. 
Summit Goals: The goals of the meeting are to
Showcase late-breaking research, along with available tools, frameworks, and best practices for applying machine learning and wearable sensing to study real world movement
Share lessons learned from high-impact clinical applications
Foster collaborations and expose participants to opportunities at Restore, Mobilize, and C-STAR Centers. 
Keynote and Invited Speakers: The meeting will feature a keynote talk from Dario Farina, as well as invited talks from Eni Halilaj, Levi Hargrove, Jennifer Hicks, and Arun Jayaraman. 
Scientific Sessions and Call for Abstracts : We welcome researchers to submit abstracts in the four different topics described below. The meeting will include scientific sessions with short oral presentations for each topic area. The agenda includes ample time for questions and discussion. The application for abstracts will be open March 1 - April 3, 2023.
Topic One: Latest Advances in Sensing and Models - Submissions in this track should discuss late-breaking modeling and/or sensor-based approaches to study real-world movement. 
Topic Two: Trustworthy and Explainable Models - Submissions in this track should share research using machine learning or biomechanical models to study real-world movement. In addition to sharing the research results, presenters in this session should share approaches to ensure trustworthy and explainable models.
Topic Three: Clinical Home Runs & Lessons Learned - Submissions in this track should discuss successful applications of modeling and/or sensors in clinical application areas, including key lessons learned.
Topic Four: Demos and Tutorials - We also welcome sessions that will include a demo or brief tutorial (~20 minutes) of a new tool or other resource related to modeling and sensing to assess movement.
Abstracts will be reviewed by a committee from Restore, Mobilize, and C-STAR. Acceptance will be announced in May of 2023. Graduate students and postdoctoral fellows submitting abstracts will be eligible to compete for travel awards.
*Please note that the meeting is limited to 80 attendees due to space restrictions.
C-STAR and Restore are research centers within the Medical Rehabilitation Research Resource Network (MR3) funded by the National Institutes of Health supported by the Eunice Kennedy Shriver National Institute of Child Health and Human Development (NICHD) and the National Institute of Neurological Disorders and Stroke (NINDS). Mobilize is a Biomedical Technology Resource Center funded by the National Institute of Biomedical Imaging and Bioengineering (NIBIB) and NICHD."
Collections
Online Learning