New Catalog is Here!
2021 - 2022 Courses
Get ready for a year of learning from the comfort and safety provided from online education. Download the calendar and save the date for these upcoming courses. (Recommended: print on 12x18 inch paper)
Download the Calendar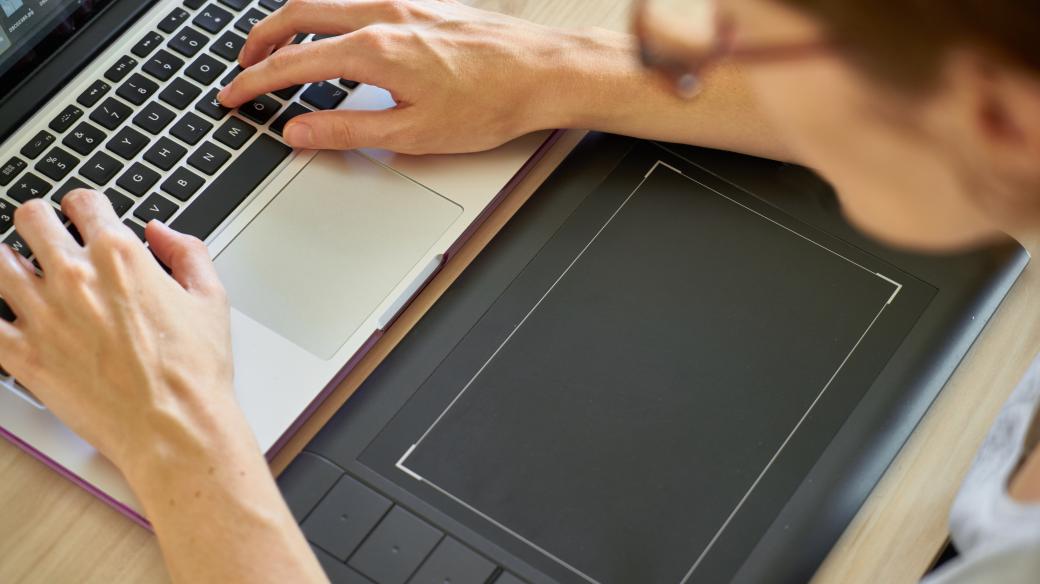 Comprehensive 2021-2022 Calendar
The Academy's 2021-2022 Comprehensive Digital Education Catalog featuring all live courses and webinars, as well as the full library of more than 100 on-demand webinars
Full Catalog
Shop on-demand courses and browse current course offerings.